LIMITED SUMMER Camps! Only 2 this summer!
LIMITED TO 10 CAMPERS PER SESSION COST $750 PER CAMPER PER WEEK


JUNE 12-16 JULY 31- AUG 4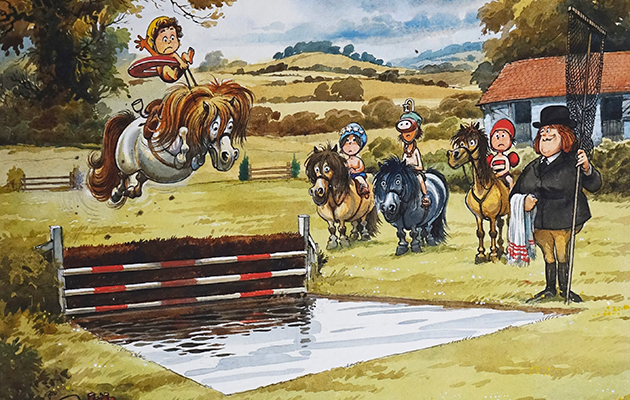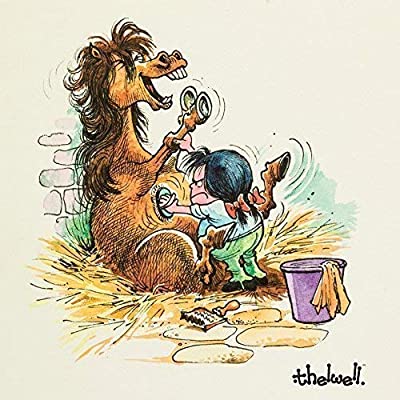 2 Rides per day
Beginner through advanced riders!
Formal lessons, trail and field riding
Water games!
Horse care, safety, first aid and grooming
Pony parade!
End of camp show!
What to bring
Water Bottle
Wear jeans, tights or other long pants
Bring a bathing suit and towel
Sunblock
Bug Spray
A full lunch as well as a snack
A SMALL snack for your horse
tennis shoes (old ones are perfect!)
hard soled shoes or boots with a heel
NO FLIP FLOPS
a GREAT attitude
We have helmets to borrow!